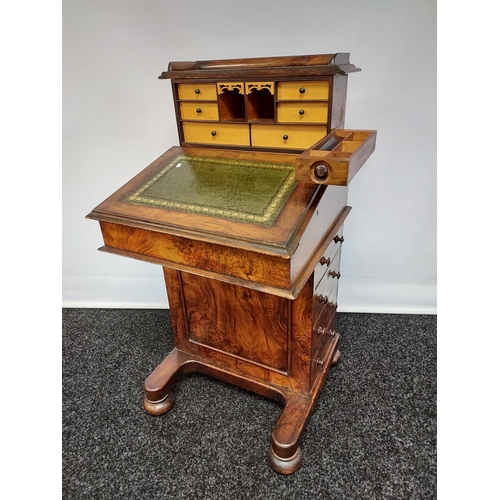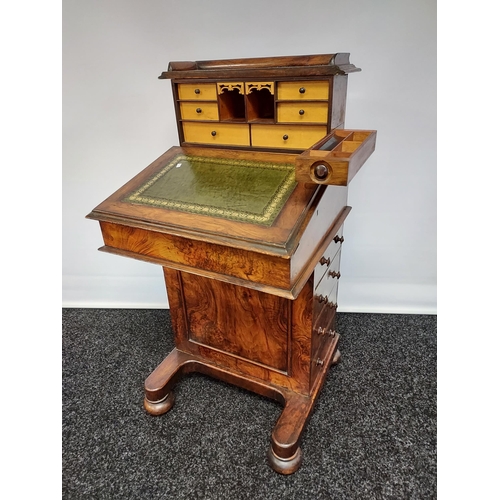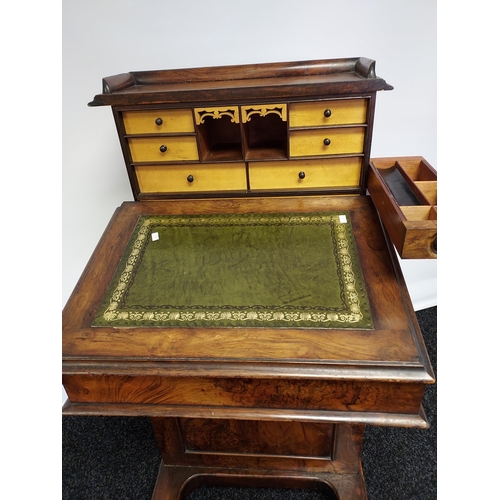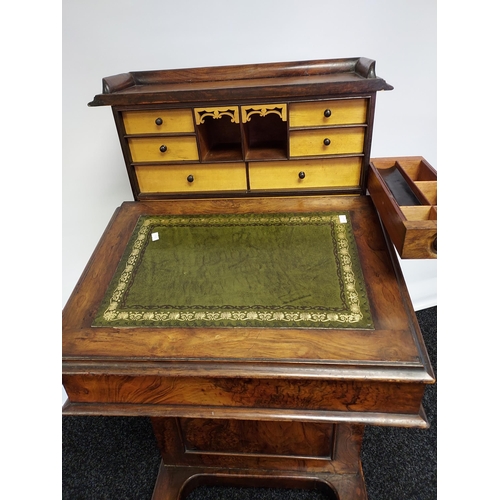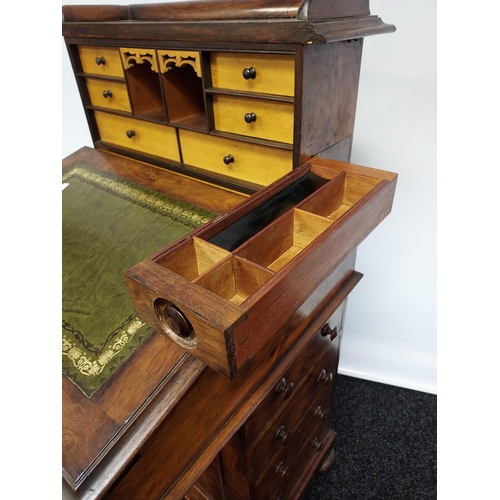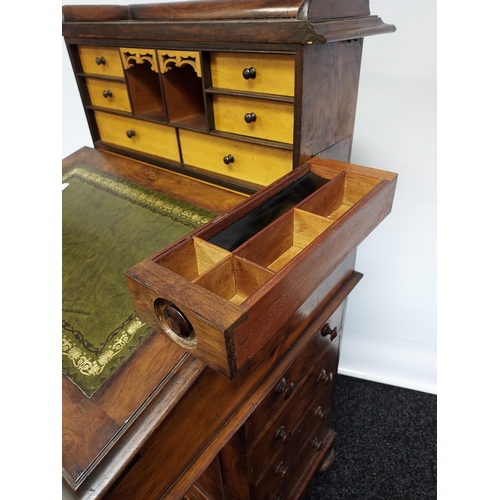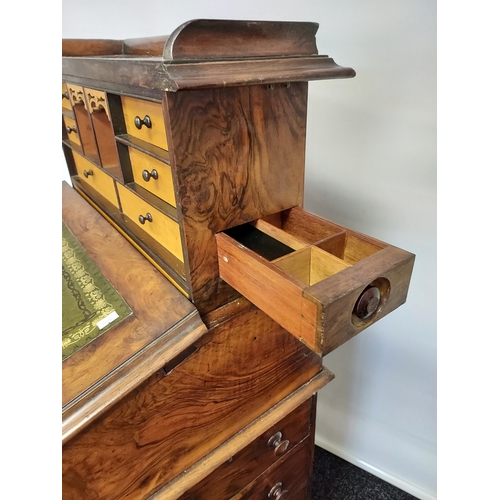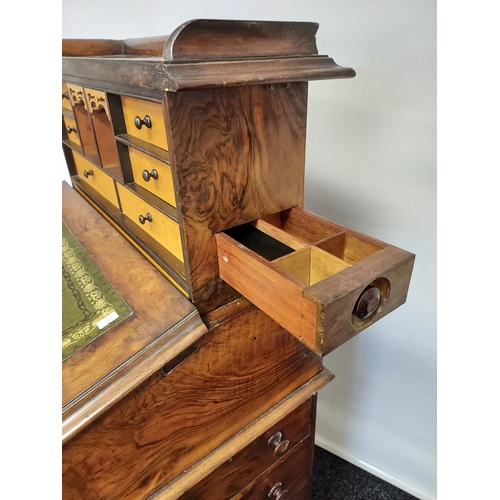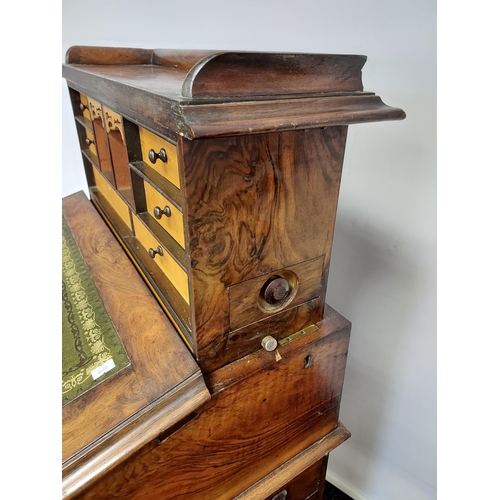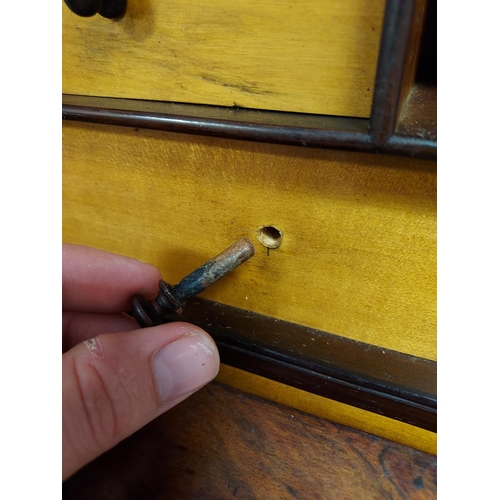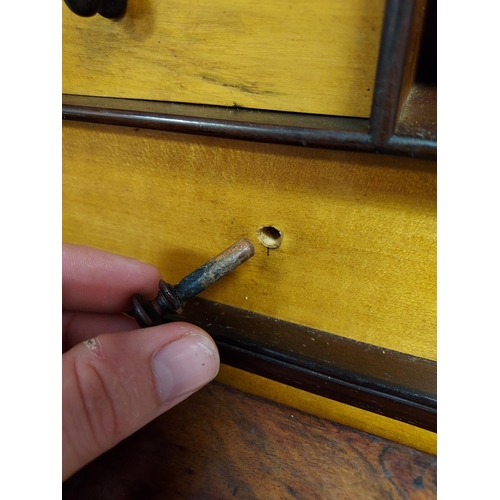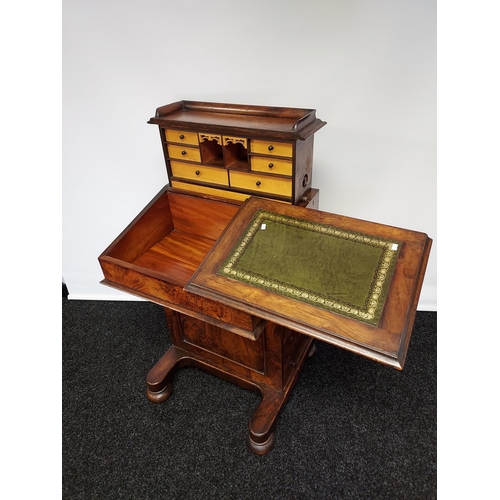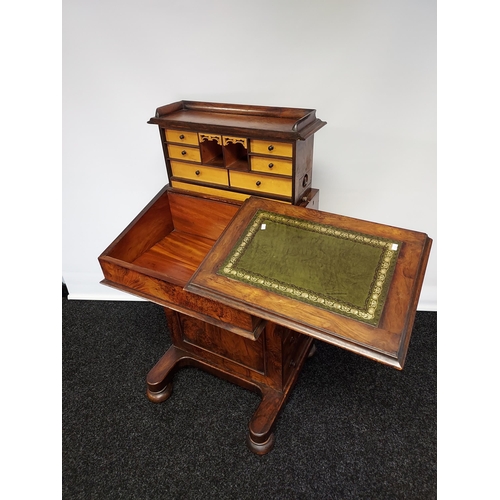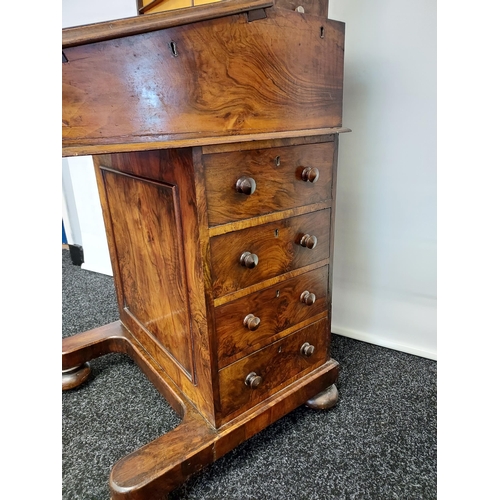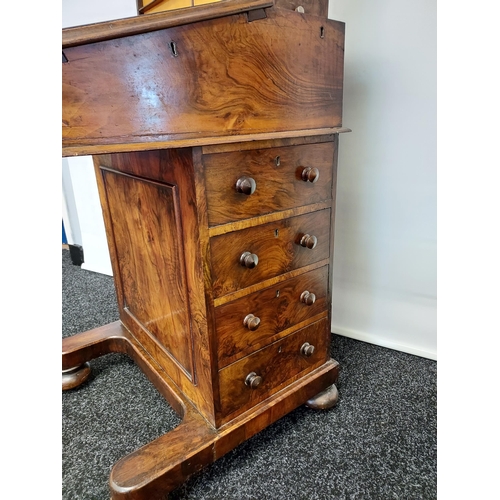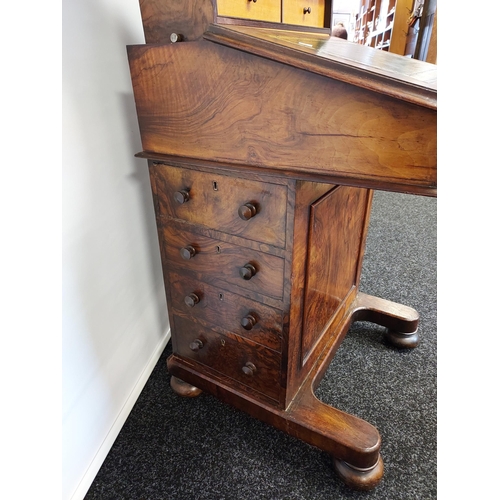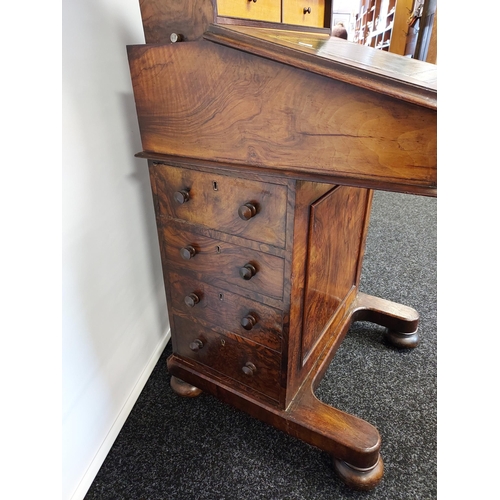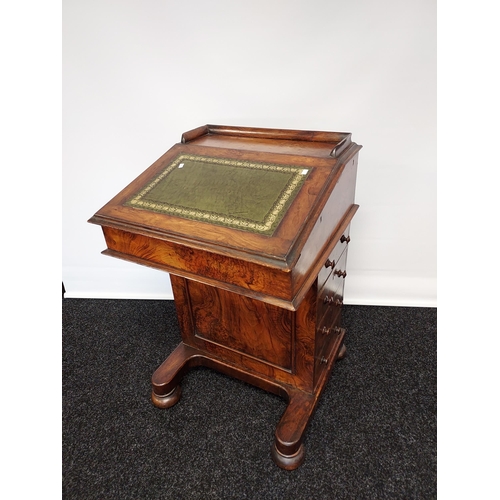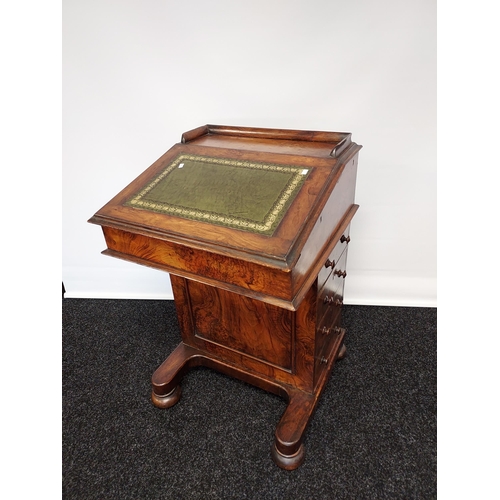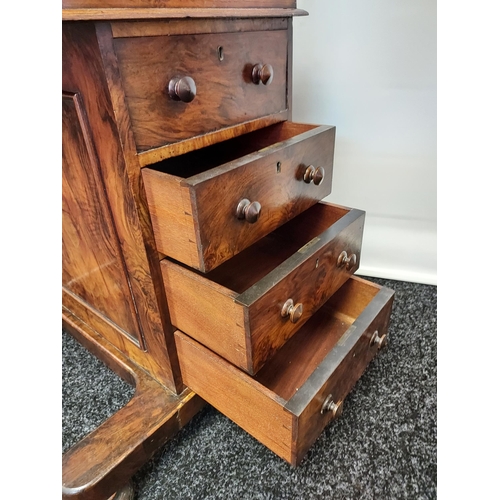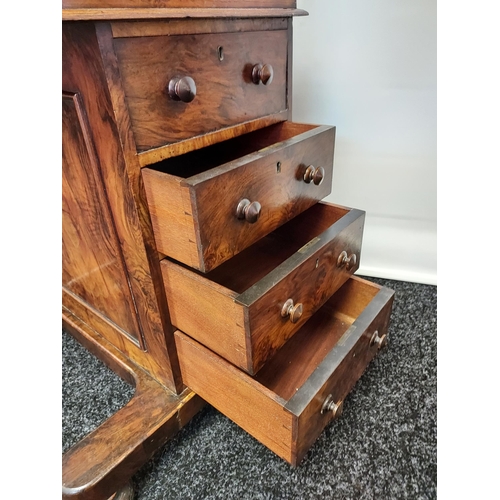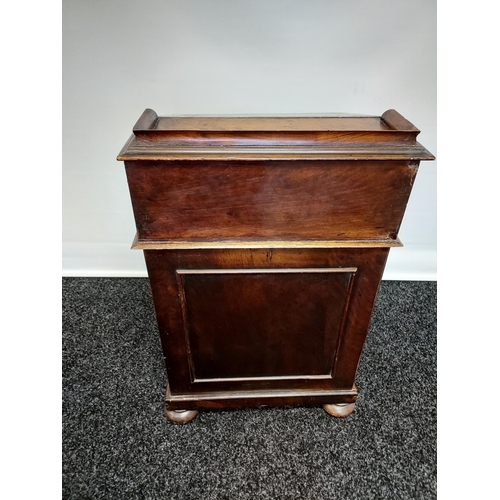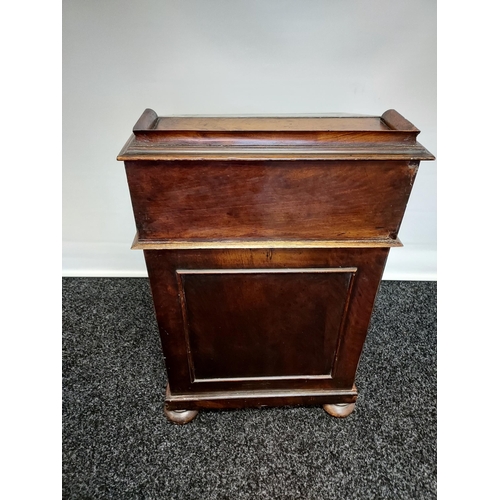 Lot 42
Description:
Early 19th century davenport writing desk, with sprung drawer raised section to include a secret ink well drawer [110x56.5x56cm]

Fees apply to the hammer price:
21.60% inc VAT*
Welcome to our sale catalogue...
We have a nice selection of Antique Furniture, Mid century, Fine Art, Fine Porcelain and various Collectables on offer.
Viewing will be held on Thursday 16th and Friday 17th, 10am-6pm. Viewing is also available on sale day 9am-10.30am. The auction will take place on Saturday 18th September and kick off at 10.30am
Bidding can be done in person at our new saleroom, by commission bid or online with one of our online platforms; Easy Live Auction or The Saleroom.com.
The new home of the Antique, Collector & Interior sale is: Lynburn Industrial Estate, Halbeath Place, KY11 4JT.
Due to demand and the need to turn our sales around quicker, we are now only sending small items, such as jewellery and non-fragile trinkets. Fo